I was fed up with poor quality prints and terrible colour matching from companies claiming to provide 'fine art printing services. I was delighted with the stunning quality of my first batch of prints. I've now abandoned all my local printers and will continue to travel for over an hour to use the excellent services of Nidd Imaging!
Francesca Roberts, Artist, London
Put very simply Mark Iveson at Nidd Imaging produces exactly what, as an Artist, I am looking for...the very highest quality reproduction of my original work.
David AJ Walshaw, Artist, Long Preston
Mark at Nidd Imaging is a pleasure to work with and his work is of the highest standard.
David Stead, Artist, Ripon, North Yorkshire
Nidd Imaging is a gem of a find! Mark offers a super reliable, fast and high quality service. He is approachable, helpful and really takes care with your prints.
Emma De Montfort, Artist, Hebden, North Yorkshire
After having Lithograph prints for over 30 years, our venture into the world of Giclée has really opened our eyes - the prints are amazing! We would strongly recommend Nidd Imaging to anyone who needs a top quality service at a very competitive price.
Neil & Heather Simone, Artists, North Yorkshire
I had tried a couple of other printers, who struggled to get the colour matching and overall quality I wanted. Mark at Nidd Imaging initially talked me through what he could do before producing excellent digital images and the colour matching of the Giclee prints is fantastic.
I was very pleased with my cards from Nidd imaging - the quality of materials, attention to detail and colour matching were all brilliant, and communication was great throughout the process. I will definitely be using them again!
Rosie Scott-Massie, Artist, York, North Yorkshire
My watercolour work, where the pigment can vary between weak tea and butter consistencies is very hard to reproduce accurately. From the first, Mark understood my points and has enthusiastically taken time and care to work on the proofs to exactly reflect my work.
Ruth Buchanan, Artist, North Yorkshire
I'm so glad I found Nidd Imaging!. Not only is the quality second to none, but I feel Mark's attention to detail and customer care are too. I just know my prints will come back looking even better than I had hoped every single time. They tick every single box I could want from a supplier!
Hannah Webster, Lifeline Photography, West Yorkshire
I'm really pleased to have found Nidd Imaging, a business which offers such a good level of all round service. Mark is very helpful, prompt and efficient. The limited edition giclee prints he has produced for me are great and I will definitely be using his services again.
Kate Thornton, Artist & Designer, South Yorkshire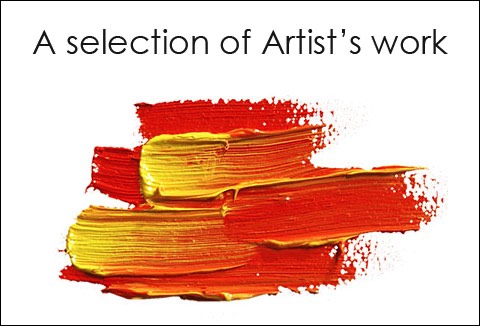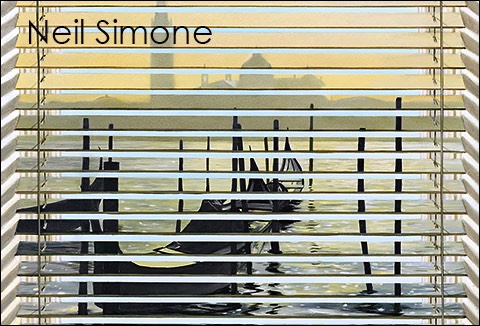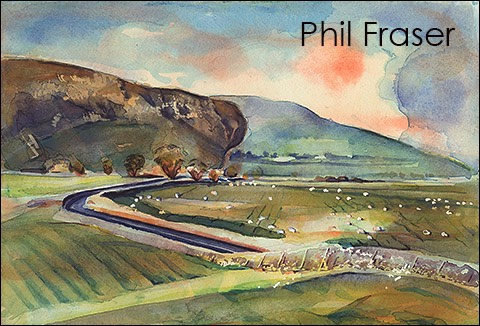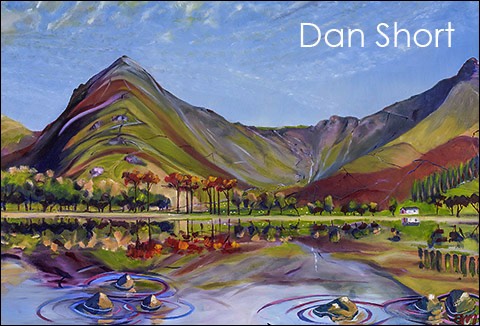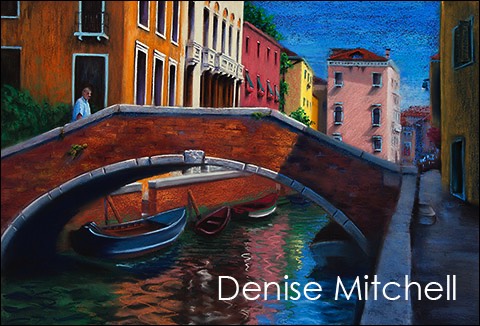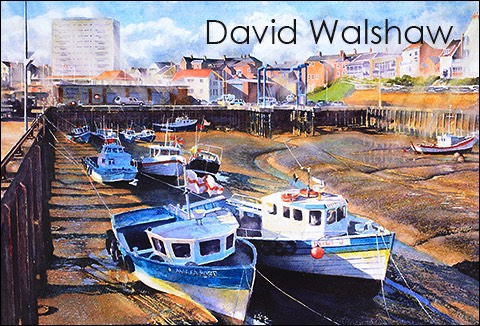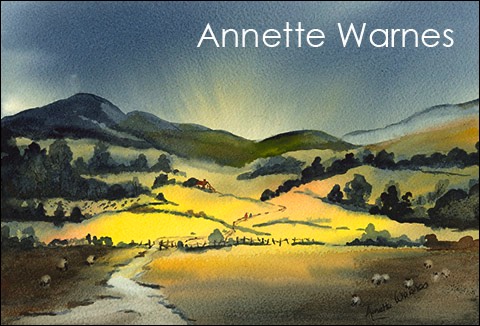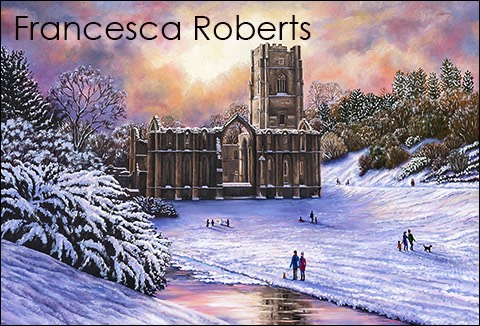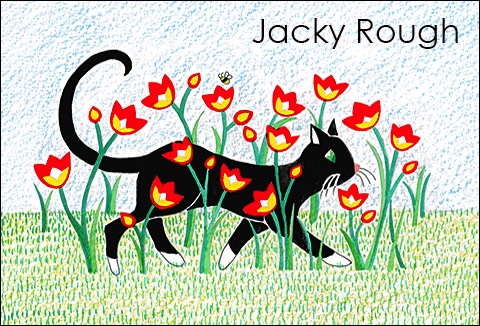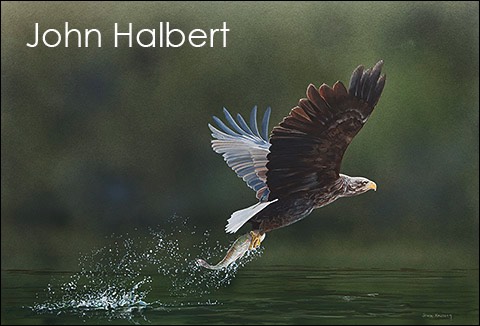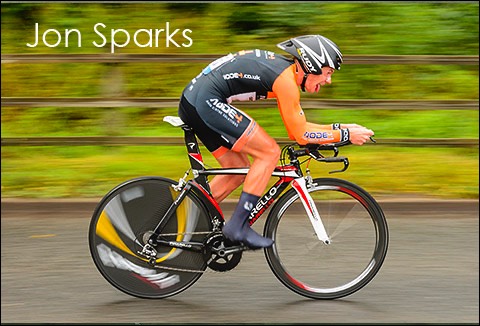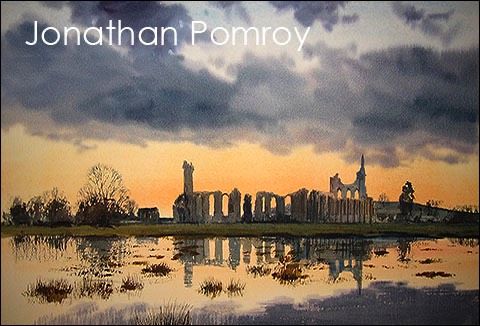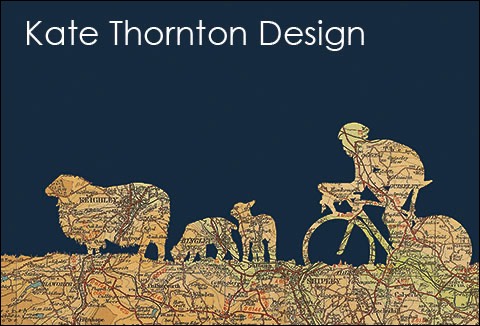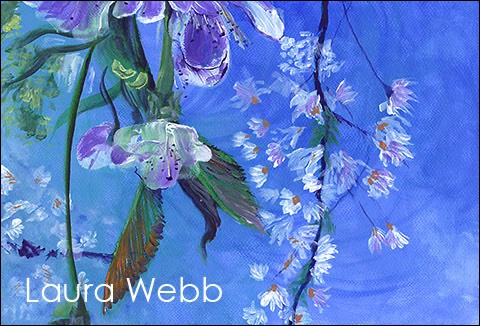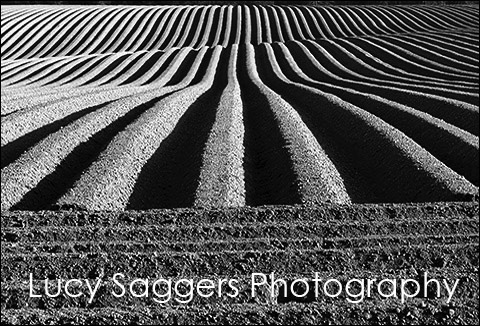 Nidd Imaging offer high quality printing services for artists, photographers and individuals who are seeking professional quality printing on a range of substrates including canvas, fine art medias and photographic papers. We are based in Pateley Bridge near Harrogate, North Yorkshire, right on the edge of the Yorkshire Dales National Park. We specialise in fine art printing or giclée printing for artists in the Harrogate, Ripon, Knaresborough, Leeds, Skipton, Richmond and the Yorkshire Dales areas.
We use the latest Epson large format printers, with the new Ultrachrome HDR ink set for unrivalled colour gamut, essential in the reproduction of original fine art...
We use a fully Archival Canvas, giving a high quality finish, which is then given a protective satin varnish and hand stretched onto 44mm exhibition standard pine stretcher bars…
The most important step to high quality reproductions is the digitisation phase. We scan, edit and output in 16 bit mode, which ensures capture of the full tonal range of your artwork...
Photography of original artworks
The most important step to high quality reproductions is the digitisation phase. We can photograph using a high resolution 100mp digital camera. All originals over A2 require this service